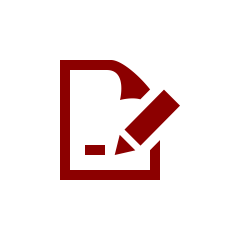 CLS specifies and implements cost-saving shipping solutions on your behalf, based on your structured set of requirements.
Together with our legal partners, we also provide the instruments you need to establish and run a professional and successful tender procedure.
We create the legal documents, optimize, specify and formalize your requirements, bundle your service requirements and support, and finally select and then negotiate with new and existing service providers.
We compare and review offers, ensuring a professional tender procedure and a successful outcome that reduces your international shipping costs.