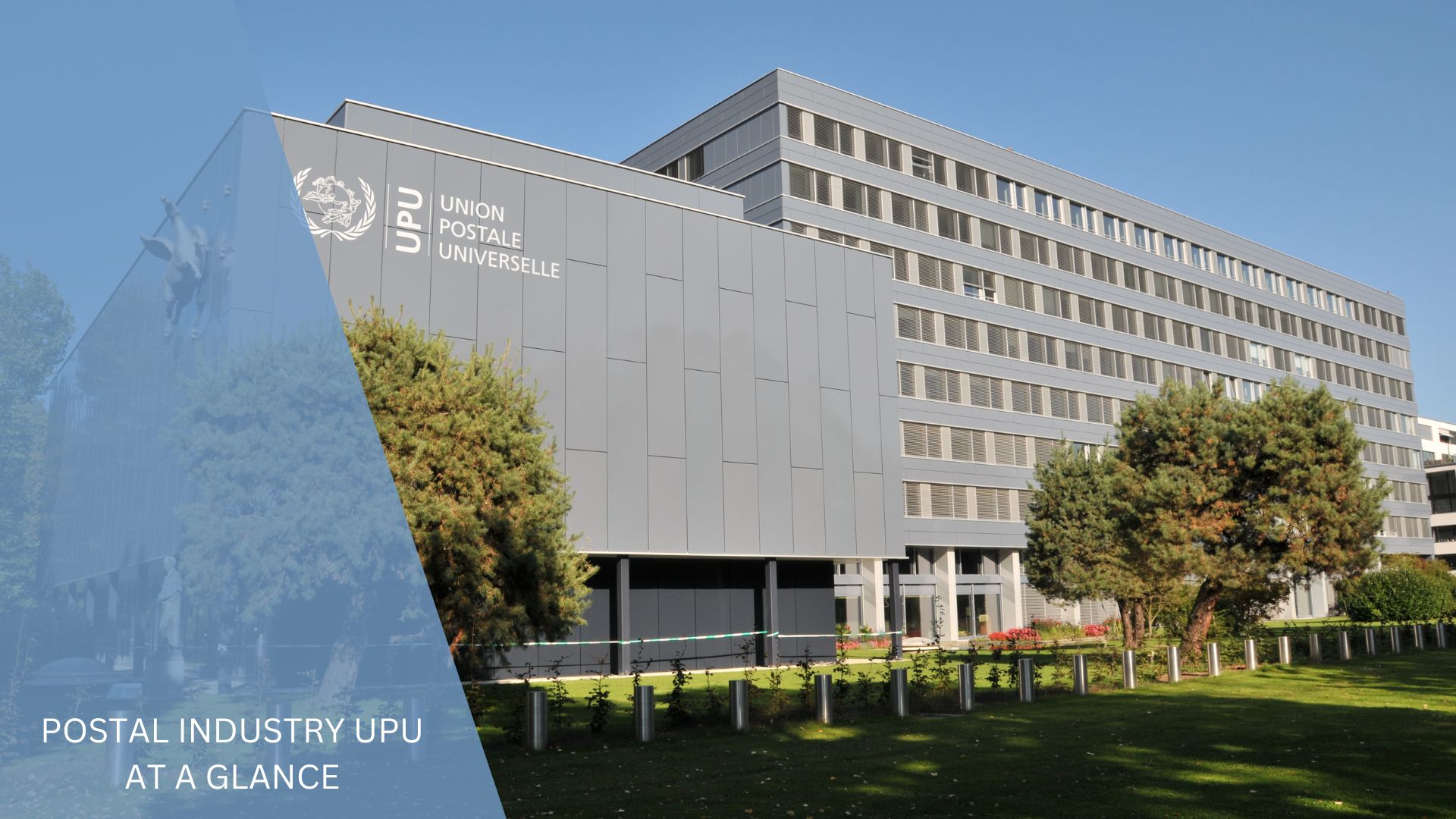 In the Future of (e)Commerce section of the Commerce Logistics Briefing Series we examine the ongoing digital disruption & transformation of the industry and digital logistics/last mile delivery.
We cover topics including hybrid postal/commercial cross-border delivery solutions, the future of out of home (OOH) delivery, and the new last-mile delivery which has emerged during the pandemic.
Our analysis of the EU VAT Ecommerce package remains a major focus. This "big bang" fundamentally changed the framework conditions for importing goods shipments into the EU. We report on the implementation, reactions, and consequences for customs, trade, logistics, and the entire market.