Future of (E)Commerce
Future of (E)commerce

CLS briefing series from the commerce logistics industry experts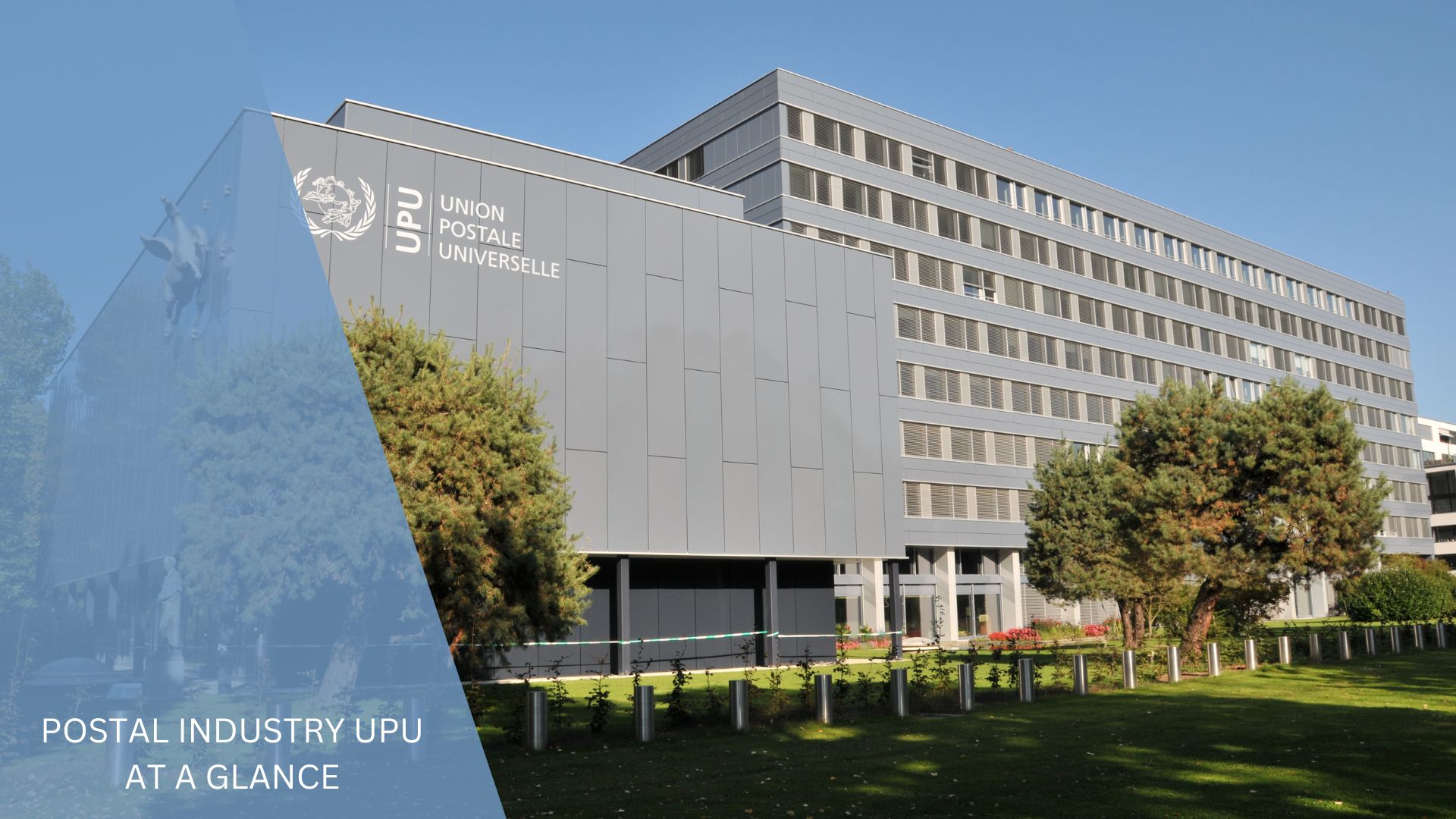 CLS Briefing Series – LinkedIn article categories:

The Future of (e)Commerce section of the Commerce Logistics Briefing Series focuses on recent and future developments in (e)commerce.
We examine the ongoing digital disruption & transformation of the industry and digital logistics/last mile delivery, covering topics including hybrid postal/commercial cross-border delivery solutions, the future of out of home (OOH) delivery, and the new last-mile delivery which has emerged during the pandemic.
Naturally, our analysis of the EU VAT Ecommerce package was a major focus. This "big bang" fundamentally changed the framework conditions for importing goods shipments into the EU. We report on the implementation, reactions, and consequences for customs, trade, logistics, and the entire market.
You can access all our LinkedIn postings on the Future of (E)commerce via the links below:

2023
2022
Upcoming reform of EU VAT legislation (ViDA):

(Series also published as an article here)

Other:

Omnichannel commerce and its impact on last mile delivery:

The next digital disruption in ecommerce logistics:

2021
The Future of (E)commerce:

Follow us on LinkedIn to receive immediate notification of new postings.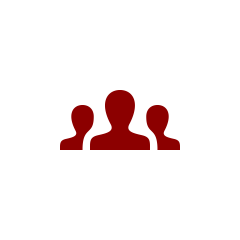 We serve a wide variety of European & international clients in all areas of Digital Commerce & Logistics.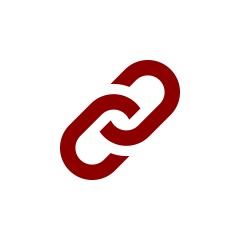 We work directly with the EU Commission, UPU, public authorities, regulators, global associations & major industry stakeholders.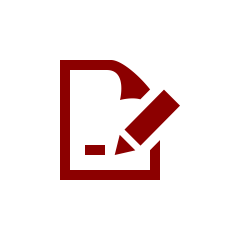 We are international experts in our field, chosen to help determine tomorrow's European and global standards.