Transport & Logistics
Digital Transport & Logistics

CLS briefing series from the digital commerce & logistics industry experts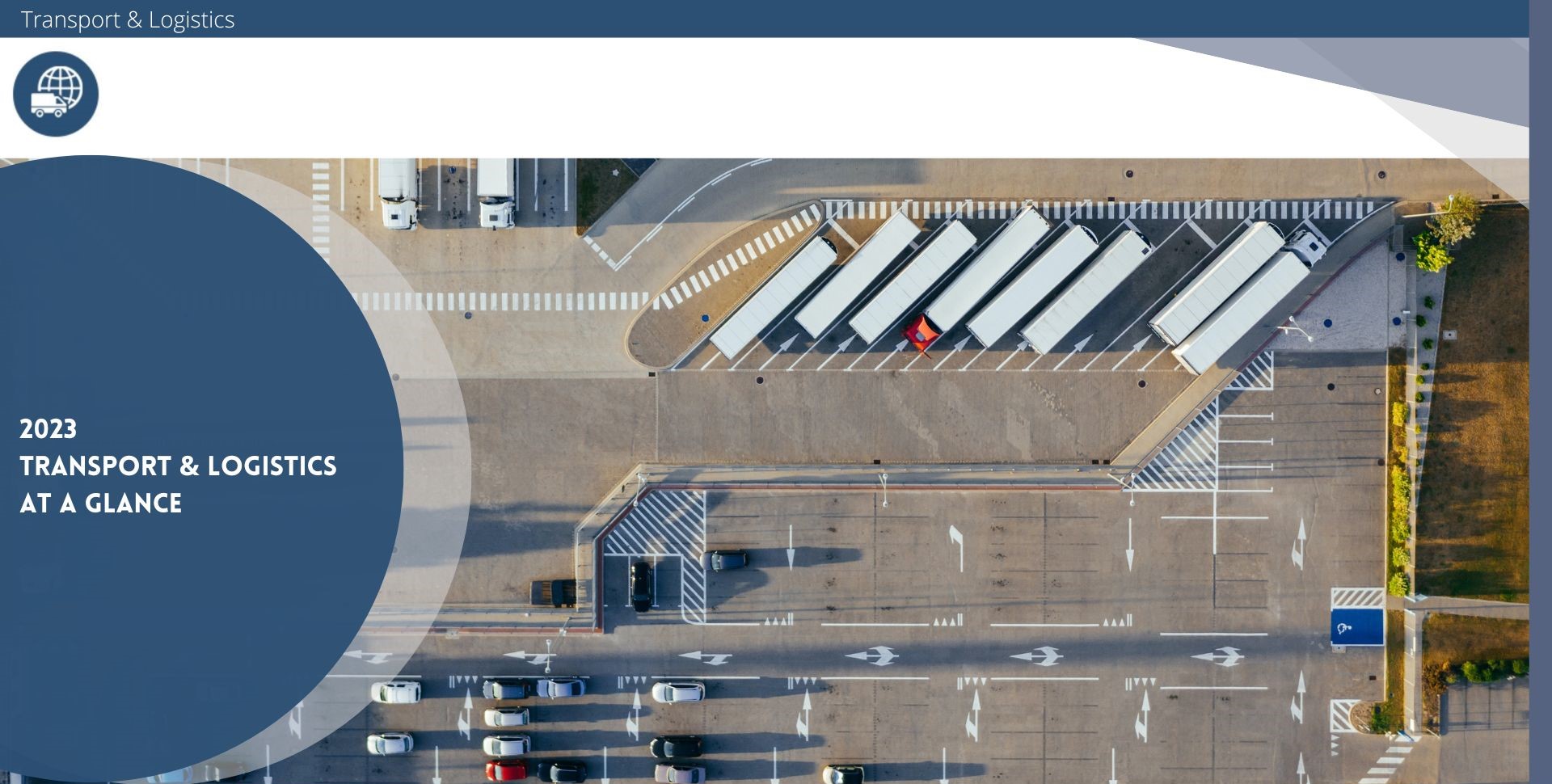 CLS Briefing Series – LinkedIn article categories:

Active in the postal industry for more than 35 years, and with Walter Trezek an appointed member of the EU's Digital Transport and Logistics Forum (DTLF) which plays an important role in drawing up proposed EU Regulation on electronic freight transport information (eFTI Reg EU 2020/1056), CLS is ideally placed to provide concise and accurate summaries about current industry developments in this field.
Digital transport & logistics helps facilitate cooperation between supply chain actors, allowing better visibility and real-time management of cargo flows, reducing the administrative burden, and enabling the better use of infrastructures and resources.
You can access all our LinkedIn postings on digital transport & logistics in the postal sector via the links below:
2022
Explained simply by CLS: ICS2:

2021
Follow us on LinkedIn and receive immediate notification of new postings.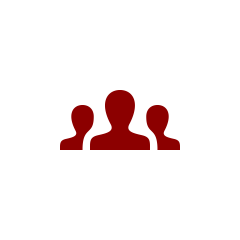 We serve a wide variety of European & international clients in all areas of Digital Commerce & Logistics.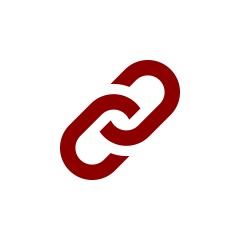 We work directly with the EU Commission, UPU, public authorities, regulators, global associations & major industry stakeholders.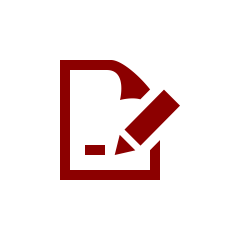 We are international experts in our field, chosen to help determine tomorrow's European and global standards.