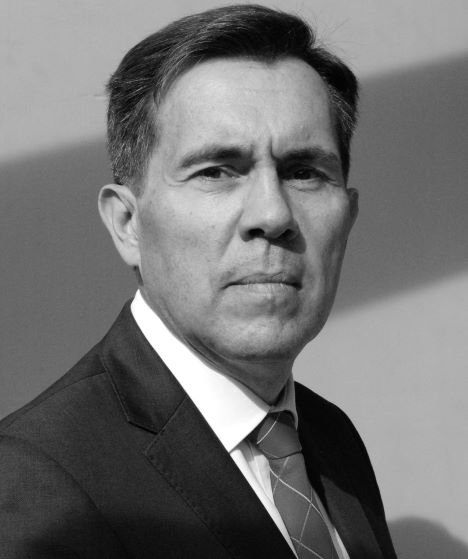 Walter Trezek has over 35 years' experience as a consultant in the digital commerce & logistics industry.
His official positions include Chairman of the Consultative Committee (CC) of the Universal Postal Union, CO-Chair of Ecommerce Europe responsible for eLogistics, and advisor to the European Commission (Logistics, VAT, Customs, Postal Market), where he is actively involved a range of standardization issues (UPU, ISO, CEN, ETSI) and shaping this business environment.
Walter literally grew up in the postal industry, working for the family company, a distributor of franking and inserting machines throughout Central and Eastern Europe. After gaining his Master's in law from the University of Vienna, Walter joined Stamps.com, the Silicon Valley internet start-up and inventor of the digital stamp where he was Senior Consultant and a member of their successful 1999 IPO team. In 2000 Walter was invited to become Head of Technology & Head of Sales at Austria Post where he contributed to the restructuring of the organization.
In 2004, he founded Document Exchange Network, offering boutique consultancy services to stakeholders in the commerce & logistics industry under the CLS brand. He is a popular speaker & moderator at global industry events and conferences, and is regularly called up by journalists and asked for his take on industry developments.