Martin Fuell
Commerce Logistics Specialist
Martin Fuell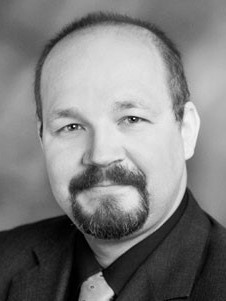 After gaining his Master´s Degree in Business Economics from the Vienna University of Economics and Business in 1997, Martin started his career in the field of marketing and IT/Database Management.
He joined Austria Post where he first met Walter Trezek. He has built up 20 years of consulting experience in the fields of market research & forecast models, applied postal & ICT law, cost accounting, IT project management and logistics.
He acted as MD (interim management) for several companies, he was responsible for global tariff management, setting-up & redesigning multi carrier / multi-channel E-commerce IT platform managing 100+ postal and courier/parcel/express companies (and their tariffs) and combining postal & freight customs clearance.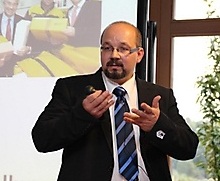 With his know-how in economics, IT and process & project management, he has run projects including designing and developing software/middleware for the logistics industry, setting up ETOEs together with Walter, and optimising processes & costs for cross-border ecommerce stakeholders.
He has extensive expertise in postal IT systems (UPU: IPS; CDS; PEG), tariffs & cost models in the postal & logistics world, and the European postal & CEP market.
Contact Martin Fuell directly.

Does this article cover a topic relevant to your business? Access the CLS Business Lounge for the market intelligence you need to stay ahead of the crowd. Find out more