Online Retail Fraud
VAT & Online Retail Fraud

Ecommerce: Digitalization & Standardization Helps End VAT Evasion and Combat Online Retail Fraud & Illegal Trade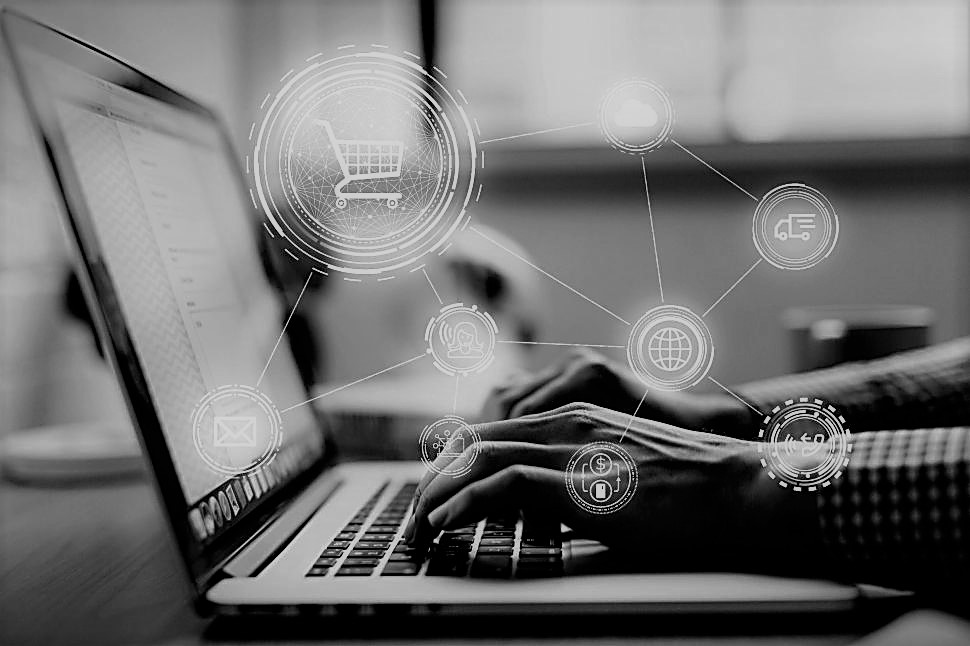 Online retail is booming, with the ordered goods being delivered by post and parcel services. However, this rapid growth in retail ecommerce is being matched by increasing import VAT evasion, online retail fraud, and a boom in illegal trade using the postal channel. The Universal Postal Union (UPU) with its 192 member states, and the EU, are both implementing global measures to counter these trends.
Mandatory electronic advance data (EAD) from 1 January 2021 reduces online retail fraud

For over a decade, the global postal network has been gradually transforming from a letter mail to a commercial goods delivery network. During this time, online retailers around the world have discovered the benefits of the paper-based, simplified customs processes offered by the designated postal operators as a means of sending commercial items across national borders.
However, senders have frequently used the global postal network in order to avoid paying import VAT: they have taken advantage of the import duty threshold of €22 (no duty owed on goods valued at less than €22), the lack of transparency offered by paper-based processes, and the constitutional rights to privacy of correspondence, to send commercial items of a higher value through this postal channel. In 2020 alone, it is estimated that online retail fraud in the postal channel cost the EU member states well over EUR 10 billion in lost import duties.
In response, on 1 January 2021 it became mandatory for all cross-border deliveries of commercial items to be digitally preregistered (electronic advance data – EAD) with the postal service in the destination country, prior to export of the commercial item from its country of origin.
In an effort to reduce online retail fraud, this UPU-stipulated EAD includes not only information about the sender and recipient, but also the nature and value of the content of the commercial postal item. The analogue (paper-based, postal, simplified) customs declarations which were valid to the end of 2020 have now been replaced by fully digital customs declarations, providing the transparency needed to effectively prevent customs and import duty avoidance.
Designated postal operators lose monopoly on simplified customs processing
The EU is using this shift from analogue to digital customs processes for postal items as an opportunity to create a level playing field for all delivery services operating within the Single EU Market.
This will be achieved by ending the simplified customs processing monopoly for consignments not exceeding a value of €150, currently enjoyed by the designated postal operators, on 1 July 2021. This date marks the mandatory introduction of unified, simplified customs processing for low value cross-border commercial items (valued at less than €150) for all post, courier, express, and parcel delivery services, as well as customs agencies.
Ending import duty threshold for import VAT from 1 July 2021
Simultaneously, the import duty threshold is being eliminated entirely, making customs duty payable on all cross-border commercial items. The states which have already completed these steps – including Sweden, Norway, Switzerland and Australia, to name a few – have been surprised by the level of additional duties collected. In each case, this additional revenue has been far greater than expected.
Misuse of privacy of correspondence and mail piece integrity for online retail fraud & illegal trade
While the damage caused by incorrect customs declarations and failure to collect customs duty fees is limited to lost revenues, ecommerce is also increasingly being used for more nefarious purposes. The offences are many and varied, including everything from simple online retail fraud, to terrorist and subversive crimes. Trade on the darknet in illegal goods, such as narcotics, drugs, counterfeit money and weapons has also increased, often anonymously and using cryptocurrencies. Added to this are incidences of fraud in the mail order business which have recently reached a considerable scale.
To date, the law enforcement agencies tasked with fighting these types of crime are rarely able to identify the criminals involved – criminals deliberately avail themselves of the constitutionally-protected right to privacy of correspondence and mail piece integrity afforded to letter mail, paired with the anonymity offered by the Internet.
However, the mandatory exchange of data in advance at the transition from the digital to the analogue world – namely EAD – changes helps to prevent ecommerce fraud, providing digital information about each physical delivery which can help to identify suspects. The international exchange of EAD between postal services and public authorities, which became mandatory for postal services on 1 January this year, will be extended to cover courier, express and parcel services from 1 July 2021.
Establishing legal authority for constitutional, financial and criminal proceedings
In the past, there have been limits to the financial policing and law enforcement agencies' legal authority to demand access to information included in this postal data. According to § 99 of the German Criminal Code (StPO) and § 135 of the Austrian Criminal Code, for example, it was clear that, in addition to physical seizure, law enforcement agencies could demand information about postal items addressed to or sent by a suspect where these items were in the custody of the postal service. In contrast, according to past judgements and the literature, it was disputable whether such information could be demanded if the postal item was not or no longer in the custody of the postal service provider.
This legal loophole, previously leveraged by fraudsters and criminals, will be closed by an amendment to the German code of criminal procedure currently being presented to the German parliament for final approval. France and other EU states are also in the process of taking similar steps.
Digitalizing goods delivery leads to harmonization and standardization
The EU began the process of opening the postal market – including package and parcel delivery – to all service providers around 20 years ago. This process included supporting the legal and regulatory measures with technical and messaging standards.
It also included the wider stakeholders agreeing to harmonized labels for commercial items, allowing them to be seamlessly transported by a variety of service providers. The next step of combining the individual delivery items with information about their content will lead to further data harmonization: this data must be included the electronic advance data and also presented on the parcel labels. This supports checking in an offline environment to combat online retail fraud.
The European standards committee CEN/TC331 "Postal Services", supported by the national standards organizations (including the Austrian Standards Institute and DIN, the German standards authority), has undertaken the relevant preparations for this data harmonization. Work has now begun to expand these standards to include the digitalization of other transport, freight, and packaging information.
The goal of digitalizing and harmonizing commercial goods delivery processes is to secure future growth in online trade, facilitate seamless cooperation between the marketplaces, the manufacturers of retail goods, delivery services, consumers, and the public authorities.
Digitalization will also significantly help to reduce identified risks, and is an effective tool in the fight to combat online retail fraud and illegal trade.
The Commerce Logistics Specialists provide the advice and support you need to succeed in this evolving digital commerce & logistics environment.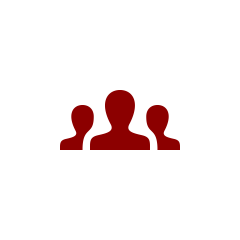 We serve a wide variety of European & international clients in all areas of Digital Commerce & Logistics.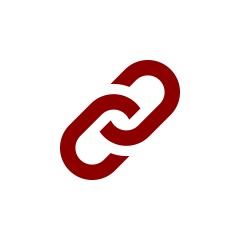 We work directly with the EU Commission, UPU, public authorities, regulators, global associations & major industry stakeholders.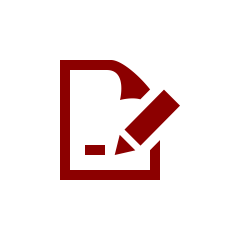 We are international experts in our field, chosen to help determine tomorrow's European and global standards.
Contact us to find out more.